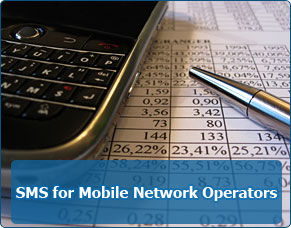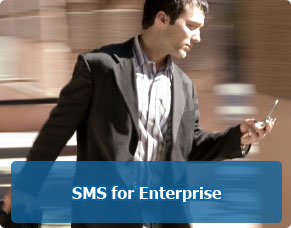 Latest News
April 1st
New Website launched!
March 12th
Animatele would like to send our kind regards to all participants in the BARG meeting and to thank Vodafone Egypt for their kind hospitality.
Animatele
Animatele, a member of the International Telecommunications Union (ITU), is a Mobile Messaging Hub Solution Provider offering mobile delivery and inter-operator messaging exchange across the globe. Animatele offers excellence in messaging, built on the foundation of a carrier grade network for message delivery, with six PoPs on three continents each independently connected to major signaling carriers.
The mobile landscape has evolved and the challenges facing Mobile networks have grown more complex. SMS is a proven service with strong demand from subscribers and sustainable value for Network Operators. The key to the continued appeal of Mobile Messaging is connectivity: a challenge which Network Operators can rise to efficiently through a partnership with Animatele. Animatele enables Network Operators to vastly increase the SMS and MMS connectivity available to subscribers through a single bilateral relationship, thus streamlining the procedure of inter-carrier messaging exchange.
The Animatele Mobile Messaging Connectivity Solution is a powerful turnkey solution for Mobile Network Operators so as to increase mobile data usage and revenue and reduce messaging costs. The solution consists of three modular services which compliment existing architecture to enable optimal quality of service for subscribers, increased revenue and streamlined organizational process for international messaging:
Animatele Mobile Messaging Hubbing (2 way)
Animatele SAT SM Exchange (1.5 way)
Animatele SMS Delivery Network (1 way)
Animatele MMS Delivery Network