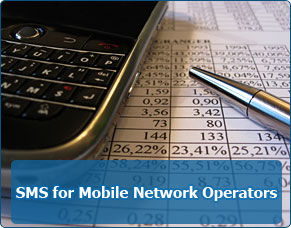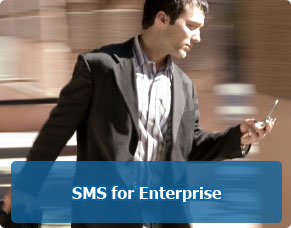 Latest News
April 1st
New Website launched!
March 12th
Animatele would like to send our kind regards to all participants in the BARG meeting and to thank Vodafone Egypt for their kind hospitality.
Contact Us
USA Headquarters
+16462331212
UK Representative Office
+442071930570
Russia Representative Office
+74957838700
sales@animatele.com
---
If you have any questions, you can contact us using this webform. Please, fill in all required fields below and press Submit button.
All fields, marked * are REQUIRED.